The nightmare of ordering the Nexus 4…
On the official announcement, Google has said that the Nexus 4 will be available on the 13th of Nov. However, after I sold my S3 for a good deal about 10 days before the lunch day, I've been suffering with my old dump phone for a while… At the midnight of the 13th, I was reloading the ordering page waiting for the Nexus 4 to appear, but nothing… It was still on "Coming Soon".

I stayed awake until about 3am waiting for it, but nothing yet. So I decided to go to bed and setup an alarm for every 30 minutes so I don't miss it. it seemed that it never appeared on sale…? Once I woke up at 10 and researched about the issue, it turned out that it was on sale for only about 15 minutes and I totally missed that!
There are no news about when it'll be available again and I'm still phone-less 🙁 … In the meantime, I have two options so that I would feel like a normal human being that can check emails on the go and be "connected". Either try to configure my old dump Sony Ericsson W705… Or try out the new Windows Phone 8 from HTC or Nokia. God, I want a Nexus 4 🙁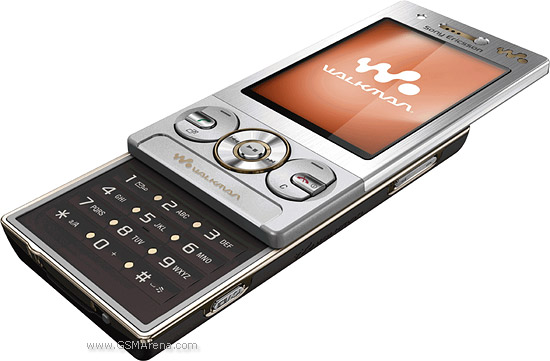 Update:
So the Nexus 4 is going to be on sale on Dec 1st! Not gonna miss it this time! Especially that they specified that it's gonna be on sale at noon.
Update:
Long story short, Nexus 4 was on sale on 12:10pm… I managed to checkout at around 3pm! It was giving errors whenever you click checkout, and then after a few times of clicking, your cart will be empty! You go back to the page and it's sold out! Reload  a few times until you find it on sale again… You try to add it to the cart and get error again!
At least, I managed to checkout…